TREATMENTS
We offer a full range of Manicure and Pedicure services.
Manicure
Nail shaping, cuticle care, polish of your choice whether it be a traditional polish or gel polish ending with a moisturising hand massage.
Pedicure
We offer full pedicures with a Footsie Bath, the first professional pedicure spa disposable liner system. Using Footlogix® the world's first and only Pediceutical® foot care line offering innovative products that provide effective and transformational results.
Removal of Gel Polish
The Nail Steamer is a simple comfortable system to gently remove gel polish. The combination of heat and vapour causes the polish to soften and lift, giving you a less drying and harsh experience for your nails and skin.
Nail Art & Glitters
Gel Polish
Artistic Colour Gloss is an advanced soak-off gel polish. Artistic ensure nails look fabulous for up to three weeks.
IBX System
Intense treatment used to improve nail plate integrity under any Gel Polish Coating.
Appointment Times
Monday - Friday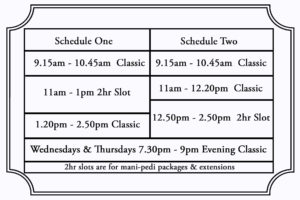 Follow Me
About Dawn
I'm a fully insured and qualified nail technician based in Broadbridge Heath, Horsham, West Sussex.
Doing nails is my passion
I specialise in Artistic colour gloss gel polish and nail art, I also offer IBX a brilliant nail repair and strengthener.
I have some truly amazing glitters and colours for any occasion and everyday wear.
Doing nails is my passion and I love giving people that pampered feeling & fantastic nails that we all deserve
Nail Insurance – for Salons and Technicians

We are fully trained in Manicure and Pedicure treaments
What our customers say
Here are some of our many happy customers
I have a loyalty card bonus every time you have a treatment or refer a friend.

You get a stamp after 5 stamps you get £5 off your next treatment .
Dawn's Posts
News from Dawn and Dawn's Manicures. Follow us on Facebook and Twitter for the latest.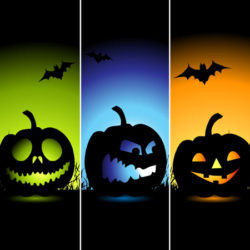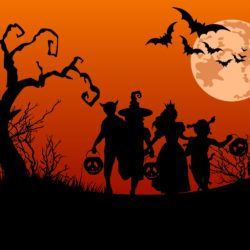 ****NOW CLOSED****
For your chance to WIN a FREE Artistic Colour Gloss Gel polish manicure with stamping nail art at Dawn's Manicures 🙂
Previous
Next