TREATMENTS
We offer a full range of Manicure and Pedicure services.
Manicure
Nail shaping, cuticle care, polish of your choice whether it be a traditional polish or gel polish ending with a moisturising hand massage.
Pedicure
We offer full pedicures with a Footsie Bath, the first professional pedicure spa disposable liner system. Using Footlogix® the world's first and only Pediceutical® foot care line offering innovative products that provide effective and transformational results.
IBX System
Intense treatment used to improve nail plate integrity under any Gel Polish Coating.
Appointment Times
Monday - Friday
See availability calendar for all appointments
Contact me to book
Follow Me
About Dawn
I'm a fully insured and qualified nail technician based in Broadbridge Heath, Horsham, West Sussex.
Doing nails is my passion
I specialise in Artistic colour gloss gel polish and nail art, I also offer IBX a brilliant nail repair and strengthener.
I have some truly amazing glitters and colours for any occasion and everyday wear.
Doing nails is my passion and I love giving people that pampered feeling & fantastic nails that we all deserve
Nail Insurance – for Salons and Technicians

We are fully trained in Manicure and Pedicure treaments
What our customers say
Here are some of our many happy customers
I have a loyalty card bonus every time you have a treatment or refer a friend.

You get a stamp after 5 stamps you get £5 off your next treatment .
Dawn's Posts
News from Dawn and Dawn's Manicures. Follow us on Facebook and Twitter for the latest.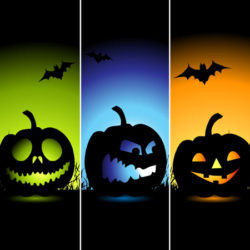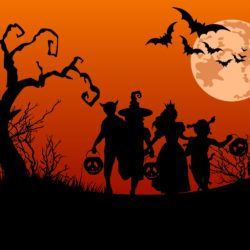 ****NOW CLOSED****
For your chance to WIN a FREE Artistic Colour Gloss Gel polish manicure with stamping nail art at Dawn's Manicures 🙂
Previous
Next